Sweet  Taste, Not  Talk
There's no need to sugarcoat what goes into Daysie. It took us a long time to get our ingredient list so clean & short. That's what comes from an organic obsession with quality and taste.
CERTIFIED
ORGANIC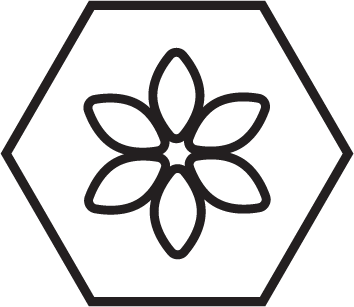 MADE WITH NATURAL
INGREDIENTS
ABSOLUTELY
NO PRESERVATIVES
RECYCLABLE
GLASS PACKAGING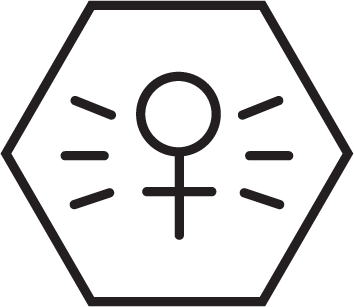 WOMAN OWNED
BUSINESS
Join our endless search for flavor
For Coffee & Occasions
"For the mom who loves a ritual, be it coffee, tea, cocktails or baking."
"Sweet and simple: flavored syrups to upgrade your sips."
"Your new
A.M. essential."
"Craft the Perfect Cup of Joe - Add some flare, pretty enough to display on the counter."
My daily coffee must-have! A syrup that tastes delicious AND looks looks stunning on my countertop. And the coconut almond? It's like a tropical paradise, no plane ticket required.

The unique combination of organic wildflower honey and organic sugar has added a depth of flavor to my coffee that I never knew I was missing out on until now. Do yourself a huge favor and try all three flavors.

Ummm do you even Daysie if you haven't had it on ice cream yet? Got it as a gift and will definitely be sharing it with others. Plus, they give back to other females entrepreneurs so what's not to love?

These organic syrups are delicious and versatile! They make gift giving easy. Coffee lover, cocktail craftsman or creative baker!
SWEET TASTE
NOT TALK •
SWEET TASTE
NOT TALK •
SWEET TASTE
NOT TALK •
SWEET TASTE
NOT TALK •
SWEET TASTE
NOT TALK •
SWEET TASTE
NOT TALK •
SWEET TASTE
NOT TALK •
SWEET TASTE
NOT TALK •
SWEET TASTE
NOT TALK •
SWEET TASTE
NOT TALK •
SWEET TASTE
NOT TALK •
SWEET TASTE
NOT TALK •
SWEET TASTE
NOT TALK •
SWEET TASTE
NOT TALK •
SWEET TASTE
NOT TALK •
SWEET TASTE
NOT TALK •
SWEET TASTE
NOT TALK •
SWEET TASTE
NOT TALK •
SWEET TASTE
NOT TALK •
SWEET TASTE
NOT TALK •
SWEET TASTE
NOT TALK •